ALL SALE ITEMS - $19.99 - PLEASE NOTE - ALL SALES FINAL ON SALE ITEMS
Login
Log in if you have an account
Register
Having an account with us will allow you to check out faster in the future, store multiple addresses, view and track your orders in your account, and more.
Create an account
Suzanne Jennerich
23 Nov 2018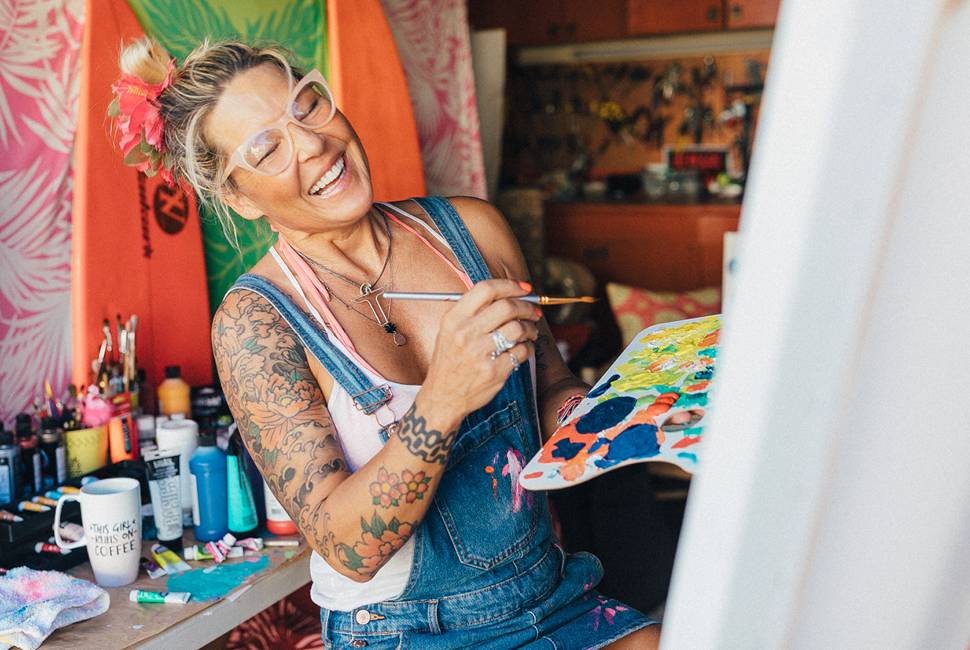 What is your earliest memory of art/creating?
I grew up in Hamburg, Germany, and I've been creating ever since I can remember—always building, drawing, sketching, painting. I would bring my paper and pencils with me everywhere to sketch. When we went to our summer home, you could find me under the cherry tree, sitting at my little desk and drawing something until late at night. I especially enjoyed making gifts, and, like Santa's little helper, I loved surprising everyone at Christmas with a special gift. My Grandma Lili loved Van Gogh—especially his sunflower paintings. So I wanted to buy one of his paintings for Omi (German for "granny") for Christmas, until I discovered that I didn't quite have enough cash in my piggy bank. What to do? I decided to make a replica, which, to my mind, turned out pretty good. I even signed it "Van Gogh." I was around 9 years old and didn't quite grasp the meaning of a signature.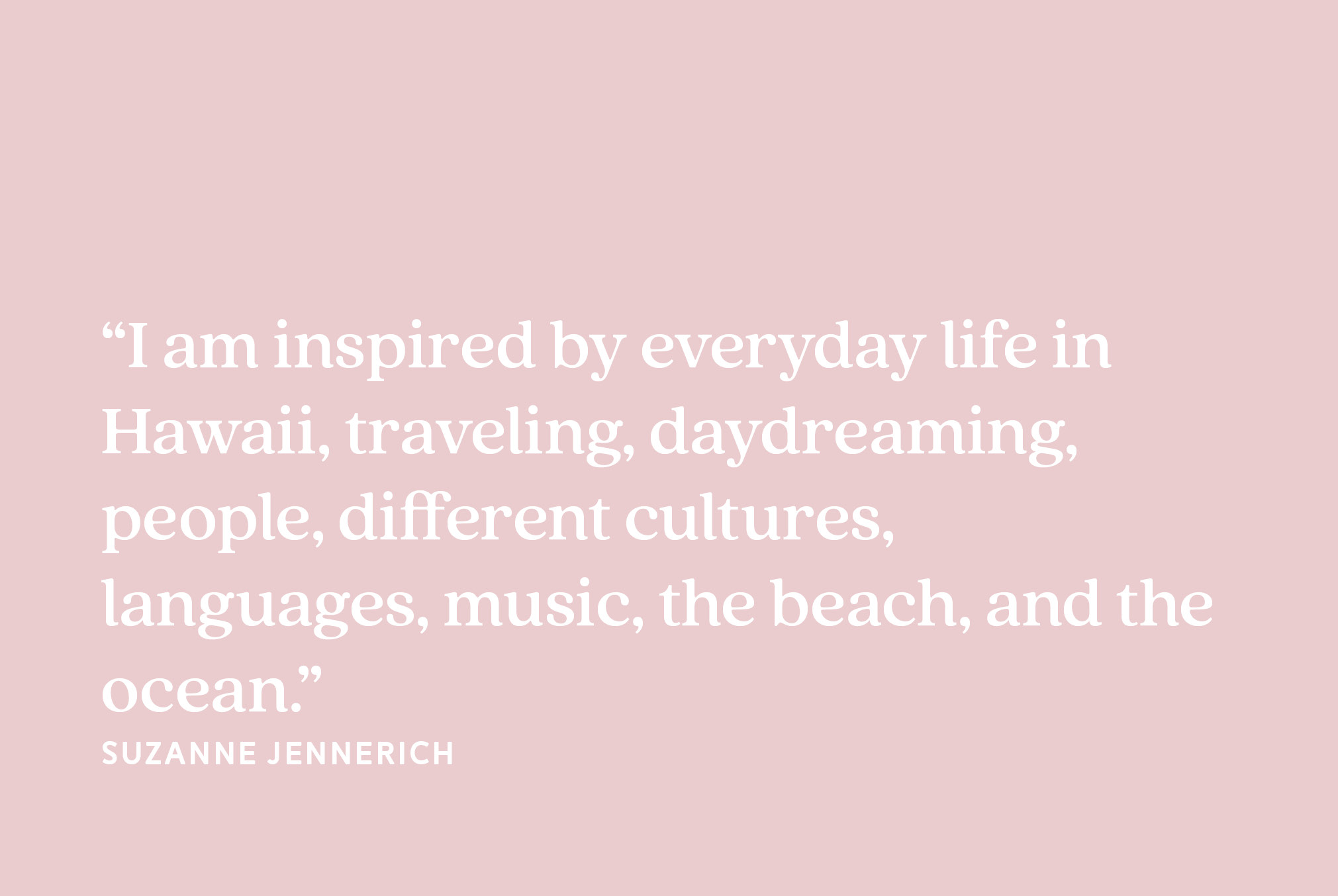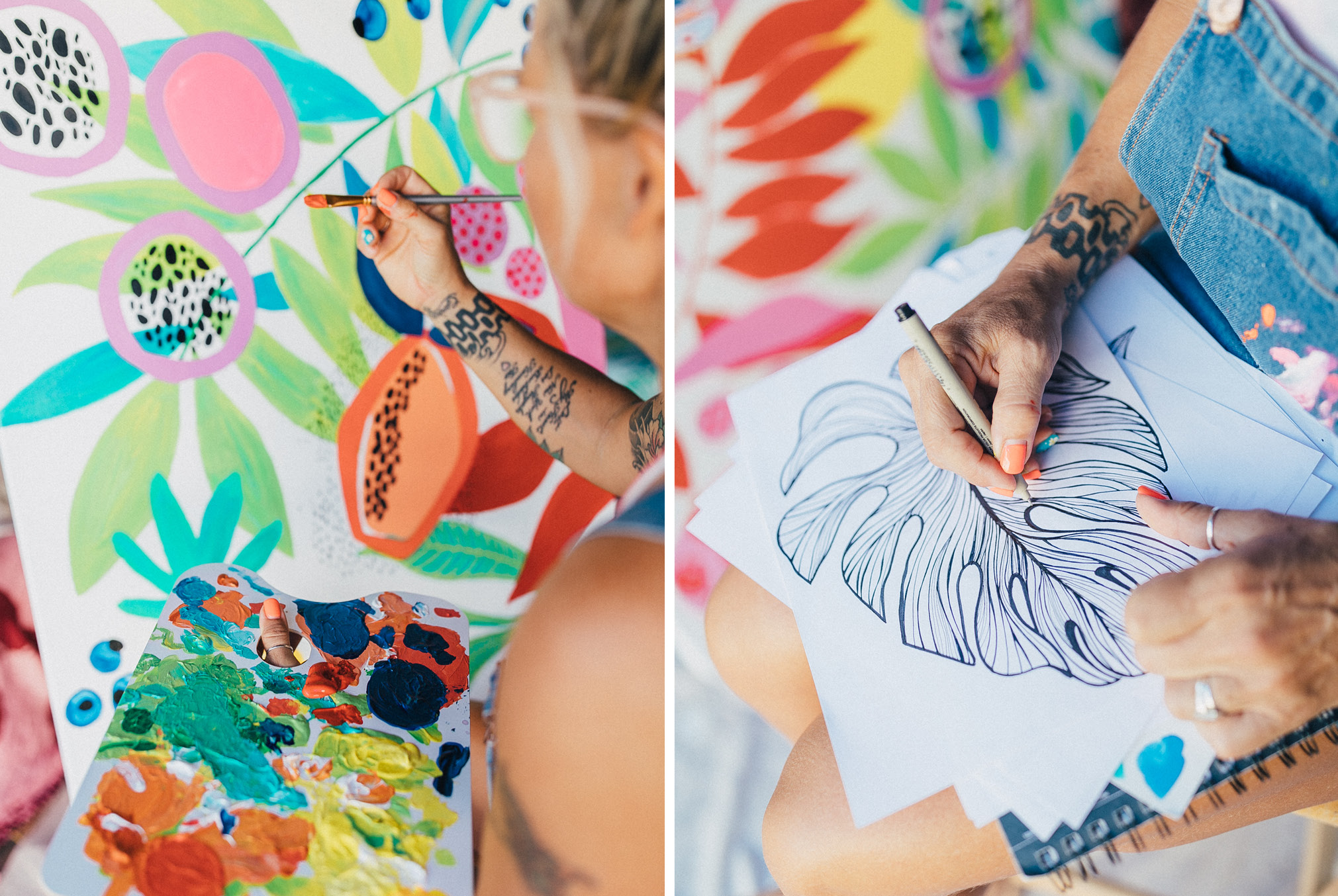 Where do you find your inspiration?
I am inspired by everyday life in Hawaii, traveling, daydreaming, people, different cultures, languages, music, the beach, and the ocean. I love all the wonderful flowers here— plumerias are one of my favorites. Their scent makes my heart sing. Pineapples are another thing. I love pineapple graphics, prints…anything pineapple. I've never seen so many pineapple graphic versions combined in one place in my life. I'm amazed every day, and I can't get enough of them. The spirit and magic of Hawaii give me so much peace of mind and joy. I hope my art captures that feeling and brings smiles and happiness to others too - Mahalo Hawaii.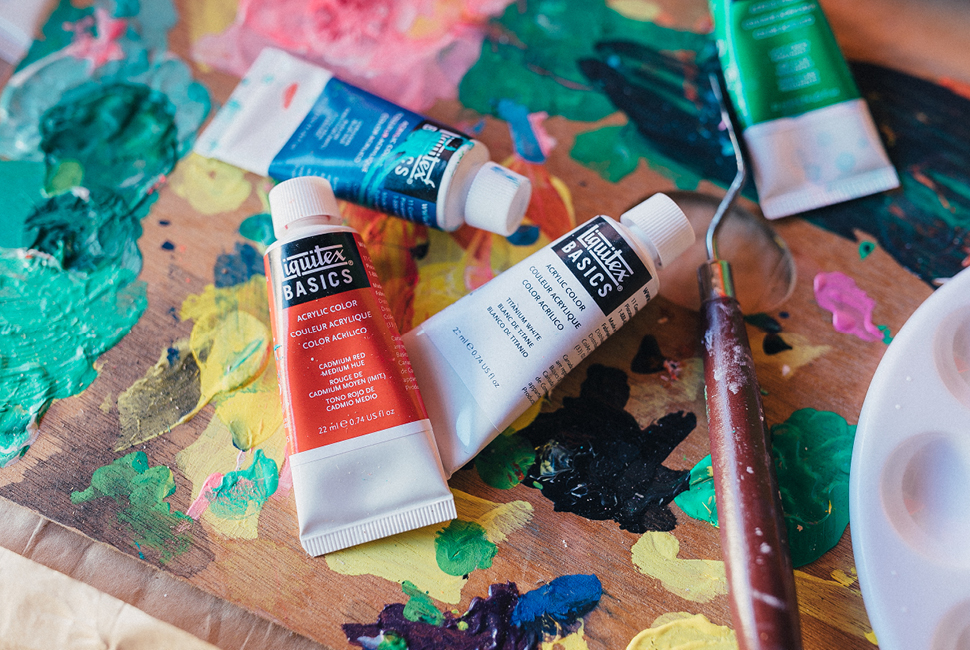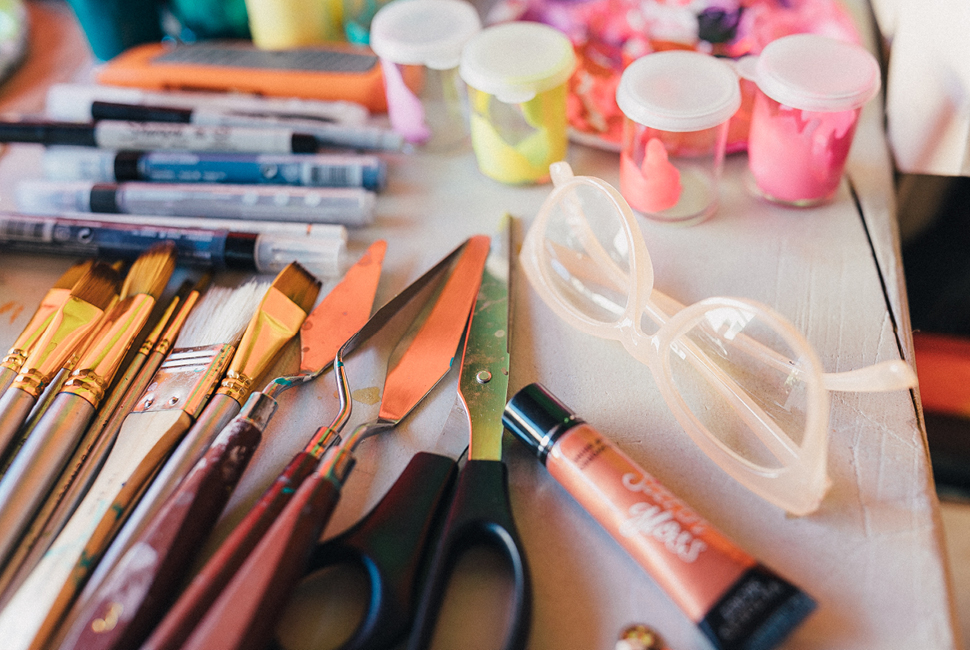 How does Hawaii impact your creative process & artwork?
Living and working in New York right after art school in Hamburg, then moving to São Paulo, Rio de Janeiro, Los Angeles, and now Honolulu has given me such a wonderful opportunity to grow and learn so many things along the way. All I have learned, everything I've experienced—the travels, the people I've met, cultures, smiles, love—it all is coming together here and influencing my creative process. It´s the joy of coloring the world and making it beautiful. I am so happy and grateful to be here, to be part of these magic islands I've always been drawn to. I feel I'm at the right place, surrounded by wonderful friends. Who would have ever imagined? Here on a small island in the middle of the Pacific, so far from home, I´m feeling at home and so close to it all.
Lei palm is such an exciting project. I'm so honored and thankful to be part of this incredible creative team and the amazing launch and branding of lei palm.
"CREATE WHERE YOU BELONG" - I found my place. Mahalo Hawaii. Aloha.


It's happy hour somewhere--which cocktail (existing or your own creation) best evokes your art style.
Rum, fresh-squeezed lime from our lime tree, a bit of Hawaiian honey, and some ice cubes. My version of a Brazilian caipirinha.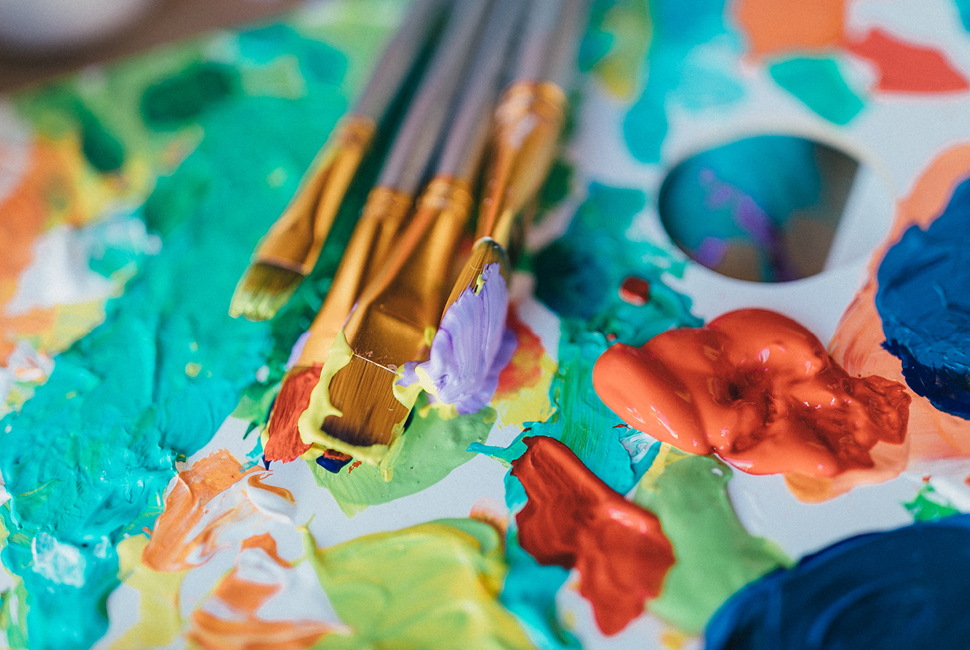 What piece are you most excited to see your work on in the Fall/Winter line?
Oh là là! I love them all! I'm especially excited about the bag collection in all prints and the Hawaiian shirt for men in the Mermaizing print. Topless mermaids ;) ALOHA FRIDAY!!
Follow Suzanne's Journey
Instagram
Website
Leave a comment